News
RISE Moldova definitively won the case initiated by Eduard Tviordohleb for alleged defamation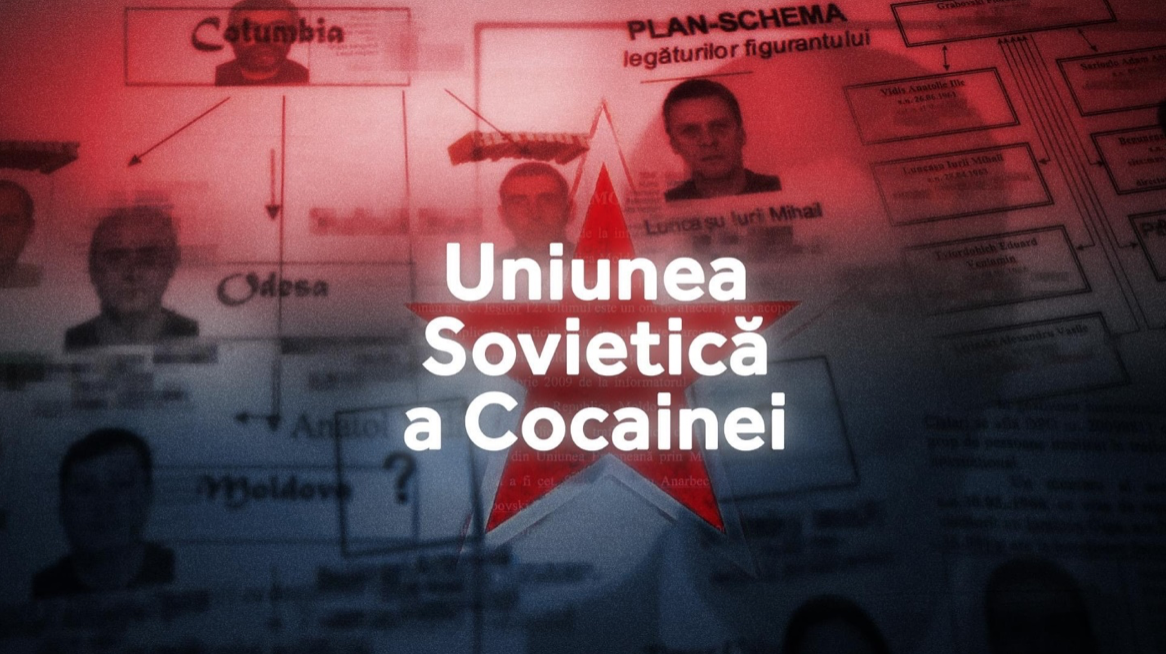 After two years of trial, the Supreme Court of Justice delivered its final verdict on September 20 in the case concerning the complaint filed by businessman Eduard Tviordohleb against RISE Moldova. He accused journalists of defaming him by publishing an investigation. However, the court rejected his claims and ordered him to compensate part of the legal costs incurred by the media outlet.
The case concerned the investigation Caste, from the series "The Soviet Union of Cocaine", published in July 2021, which revealed that "anti-drug operations point to Tviordohleb as 'responsible for selling cocaine in the European Community.'" The article had been written on the basis of several documents "issued by law enforcement institutions responsible to combat narcotic drug trafficking, not distorted by the author of the journalistic investigation," says the judgment of Chisinau Court of December 2022, by which the first court gave justice to journalists.
The judgment issued by the judge Natalia Russu of the Centru office of Chisinau Court was appealed by Eduard Tviordohleb's lawyer to the Court of Appeal. However, the court returned the application. The appeal against this decision was also rejected by the Supreme Court on September 20, 2023.
Cristina Durnea, the lawyer who represented RISE Moldova in court, told the Media Azi portal that "RISE Moldova acted with professional diligence and in good faith, respecting the obligations and responsibilities inherent to the exercise of freedom of expression, and the solutions offered by the courts are the natural result of correct application of the law."
In his turn, RISE Moldova executive director Iurie Sănduța said that the investigation "The Soviet Union of Cocaine – Caste" started after the authorities closed several cases related to a very large shipment of drugs from Latin America to the European Union through Moldova, and these cases featured several public figures. "Practically in none of these three cases (cases against journalists from RISE Moldova, based on the same investigation, were filed by Ilan Șor, Iurie Luncașu and Eduard Tviordohleb) there is any decision in which the judge said that, indeed, these three important persons, who appear in our investigation, are right," the journalist added.
The judgment by which the Supreme Court put an end to the case is final and irrevocable. Eduard Tviordohleb is to pay 12,000 MDL as legal costs.