In the world
Radio Free Europe Fined by Moscow Court for "Fake News" about Russia's "Special Operation"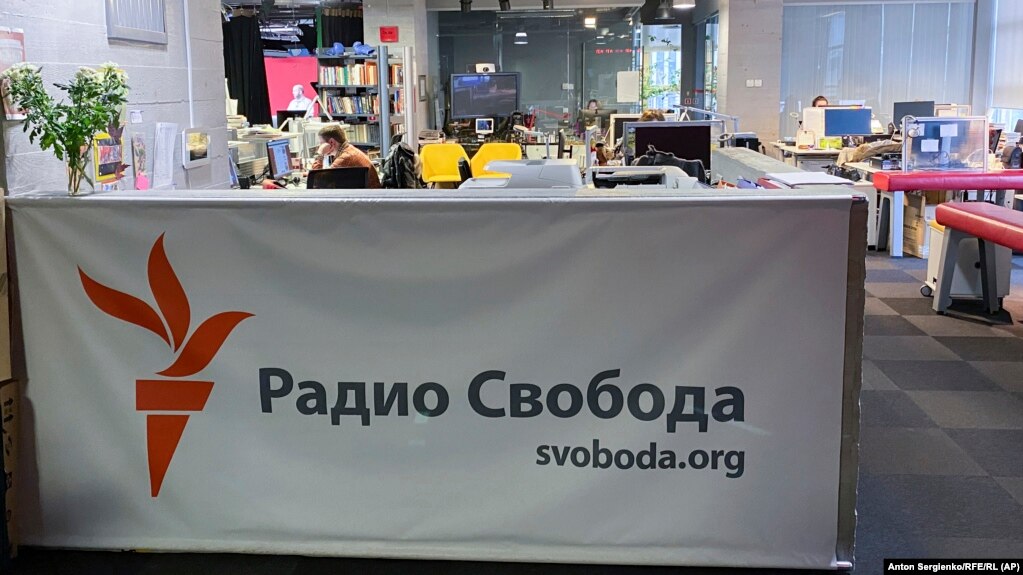 A Moscow court fined Radio Free Europe 12.8 million rubles (190.838 Euros) for not deleting what Russia considers to be "fake" content about its operations in Ukraine, according to Hotnews.ro.
It is referred to 16 cases of keeping so-called "fake" content. For each breach, Radio Liberty was fined 800.000 rubles, the court specifies.
On April 28, the radio station was also fined 15 million rubles for similar "breaches" and for refusing to delete incitement to extremist activity.
In early March, Russia's Roskomnadzor blocked Radio Free Europe/Radio Liberty and other foreign media websites.