In the world
2023 challenges and opportunities for mass media according to a Reuters research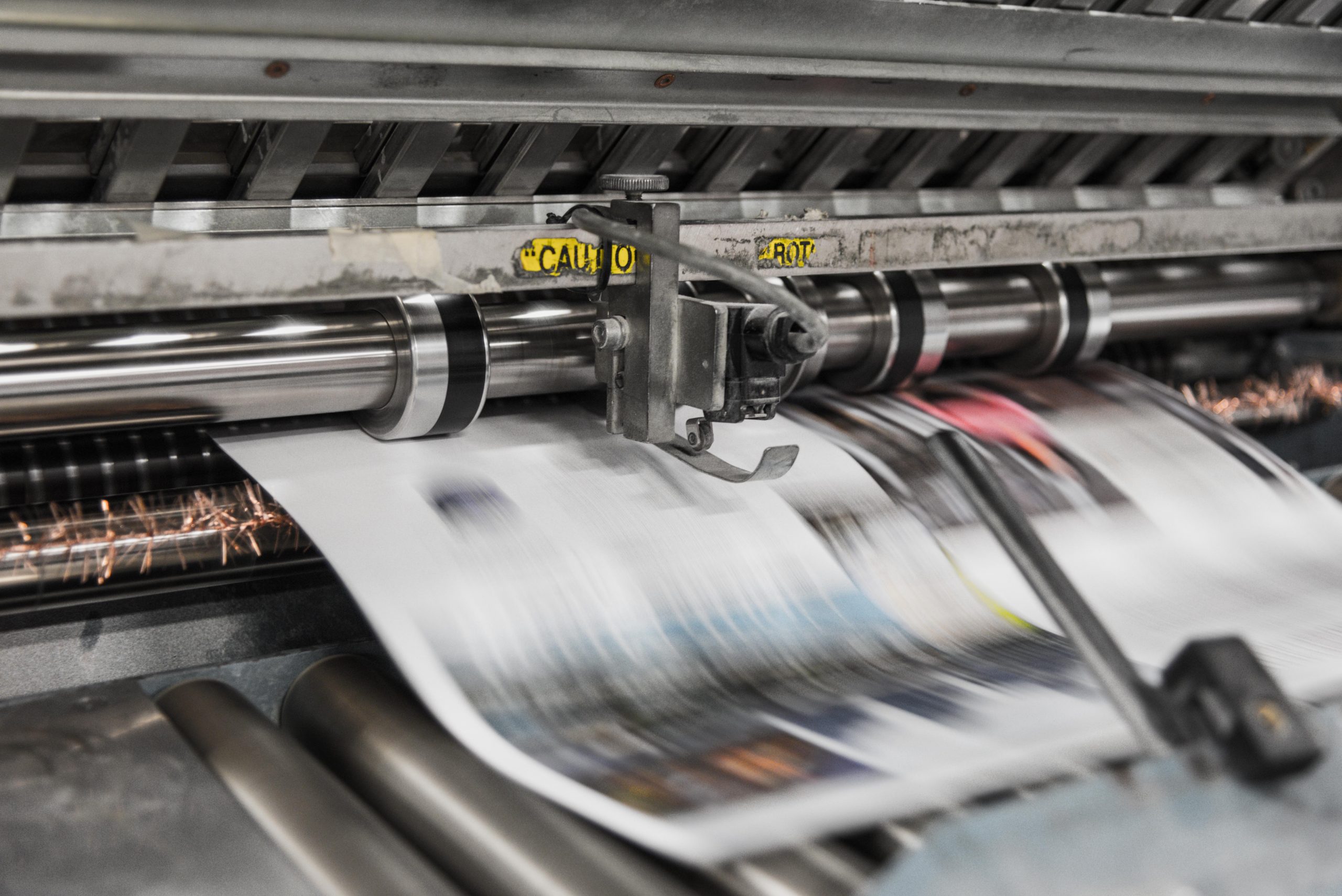 The main challenges for the media market in 2023 will include attracting the audience through positive and useful content, capturing users tired of Facebook or Twitter and those not present on TikTok with new social networks, but also integrating AI in journalistic activity. The conclusions were made in a research published at the beginning of the year by the Reuters Institute for the Study of Journalism.
According to the research, printed media will be most affected this year due to high production costs, but digital subscriptions could be a lifesaver. Equally, we will witness a decrease in the price of media content, but also special offers aimed at attracting information consumers. The authors believe that media outlets will try to offer more value to the audience by creating extensions of their products, such as, for instance, packages combining news with cooking apps, games, reviews, sports apps or even consulting and advertising services.
Another trend for publications will be to sell their content through the values they promote with their activities: "The Spanish La Vanguardia highlights the expression "Truth is the first victim of war" when selling subscriptions. Vox Media underlines its mission to empower with information when calling for support, and The Guardian emphasizes its fearless and independent journalism".
Video platforms such as TikTok and YouTube will be prioritized this year amid evidence that they are suitable tools for engaging users under the age of 25. Another recent report by the Reuters Institute shows that "about half (49%) of top publishers in dozens of countries are now active on TikTok, despite concerns about the app's Chinese owner and user data security".
In the meantime, AI will represent a powerful media weapon, research data show. "Capable of creating movie scripts or books, writing a computer code or even estimating the challenges faced by local journalism", AI can equally generate untruths and destructive propaganda, Reuters warns.
The research includes the views of 303 media managers from 53 countries and concludes that media outlets that have already completed their digital transition and have robust businesses with subscriptions or diversified revenues have the best chance of coping with this year's economic challenges. Businesses that heavily rely on print or advertising are in for a tough few years ahead.