News
Balti Mayor's Office Obliged to Provide Journalists with "Analytical and Summary" Information on Donations Reaching the Public Budget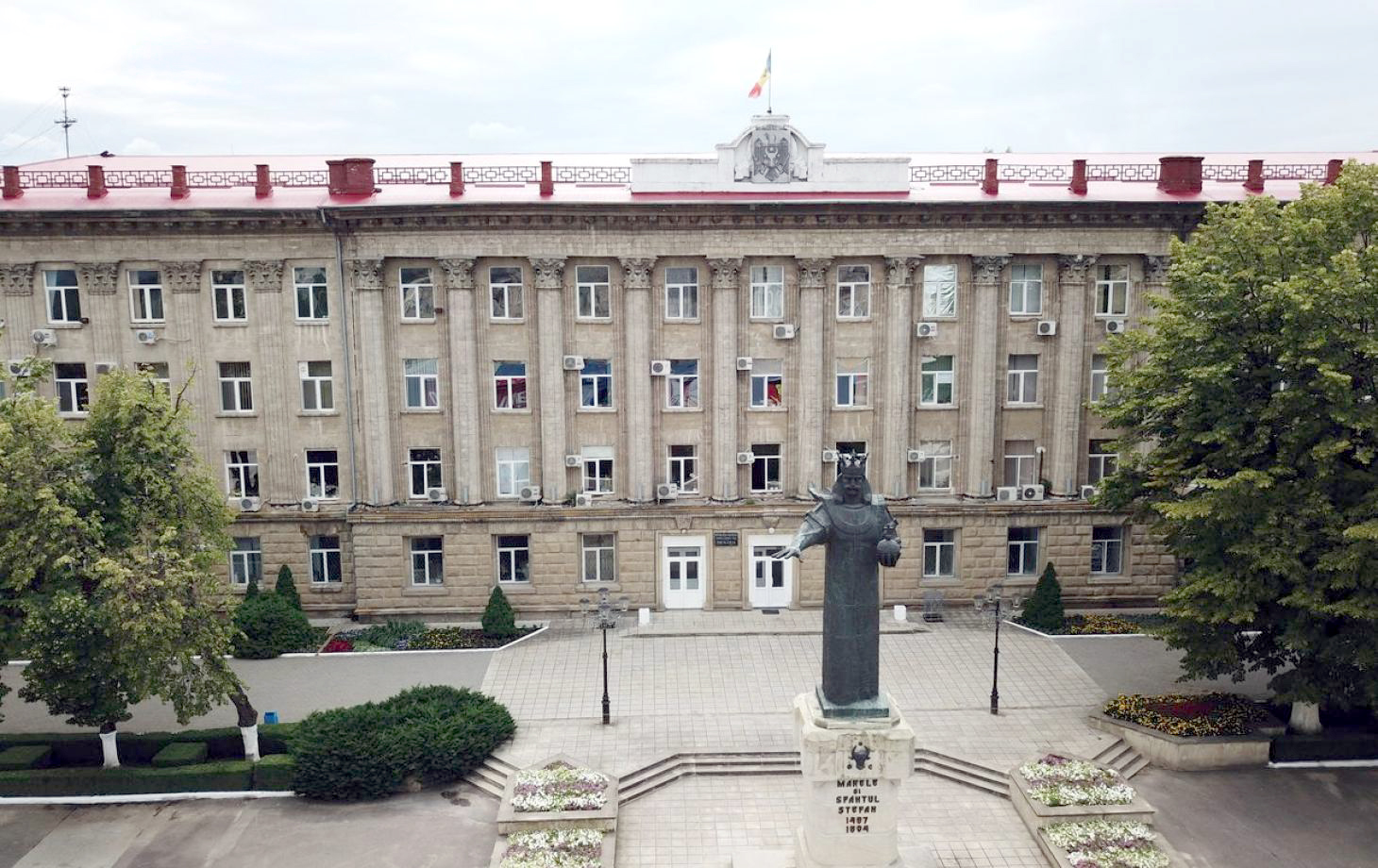 TV Nord portal obtained, at the court of initial jurisdiction, the annulment of the act according to which Balti Mayor's Office had demanded from the journalists to pay for obtaining information on the donations reaching the budget of the local public authority. The decision was issued by Balti Court, Central Department, on April 4, 2023. The editorial board of the media outlet received the legal support from the Independent Journalism Center.
In January 2023, tvn.md, TV Nord portal reporters addressed Balti Mayor's Office in a request for access to information, asking to provide them with the list of economic entities and individuals who had donated money to the local public administration authority, indicating the amounts donated and the way they had been spent. In a reply signed by Nicolai Grigorisin, mayor of the municipality, the journalists were informed that "analytical, summary, or original information is provided for payment," according to the tariffs specified in an annex to a decision of the Municipality Council. Thus, the reporters were asked to pay 950 lei for obtaining the information regarding the public money.
In the public statement, the non-governmental media organizations disapproved of Balti Mayor's Office's attempts to limit the access to information for the press and demanded to annul the tariffs for providing the data of public interest. The signers mentioned that the data requested by the journalists does not belong to the category of "analytical or novel information," which also presupposes establishing tariffs based on a contract negotiated and signed between the applicant and the supplier. The media NGOs also reminded that, pursuant to Art. 20, para. (2) of the Law on Access to Information, the supplier shall not establish tariffs which exceed the minimum expenses incurred for making copies or sending a reply.
TV Nord addressed the court appealing against the act according to which Balti Mayor's Office conditioned access to information by paying the fees and demanded from the court to oblige the municipality to provide them with the data of public interest. In a short while after learning about the initiated judicial process, the institution provided the reporters with the requested information, according to Cristina Durnea, the lawyer from the Independent Journalism Center, the organization which provided legal assistance to the journalists in that case. "Even though the municipality was aware of the fact that the tariffs it had recently imposed were an abusive and illegal restriction of journalists' access to information of public interest, we decided to continue the process in order to obtain a court decision as a lesson for the providers intending to charge the press for data of public interest and as a benchmark for the reporters who can find themselves in similar situations," Cristina Durnea explains.