News
The Parliament voted in final reading the draft law on the completion of transition to digital TV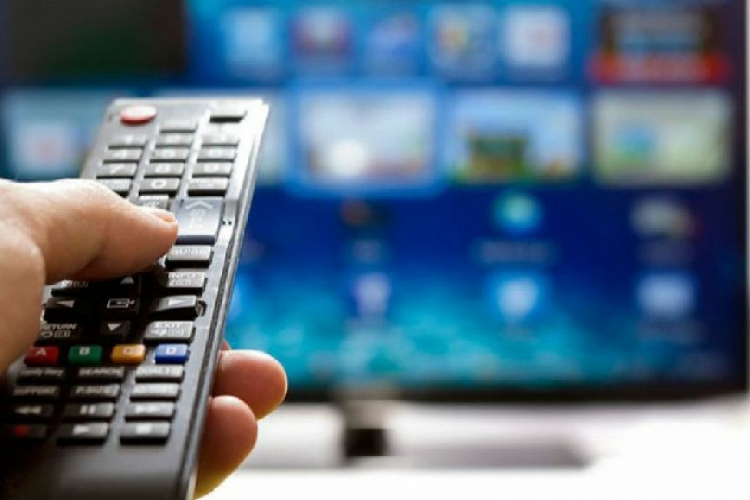 The MPs approved in the second reading amendments to the Code of Audiovisual Media Services and the Law on Electronic Communications, which provide, among other things, for completing the transition from analog to digital terrestrial television.
According to a press release of the Parliament, the objectives stipulated in the document include the use of radio resources, further ensuring of free and non-paid access of the population on the entire territory of Moldova to the digital signal of the television programs of public companies Teleradio-Moldova and GRT, as well as of other providers.
The authors of the initiative expect an increase in the number of TV stations that people will be able to receive over the air free of charge, and an intensification of competition on the pay TV market.
The funds necessary to implement the project are provided for in the state budget for 2022.