In the world
Latvia prohibits broadcasting of all TV channels registered in Russia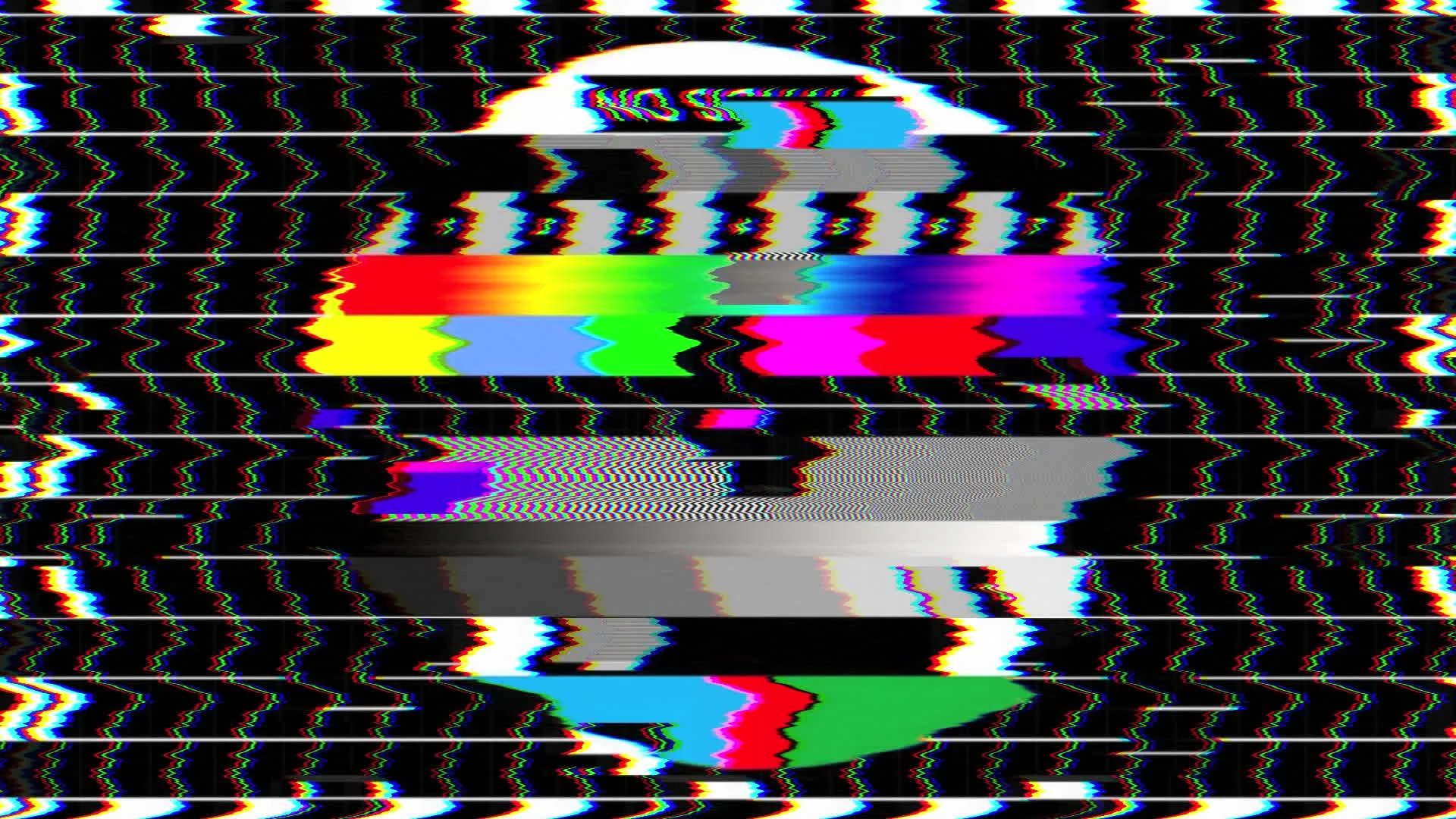 The National Electronic Mass Media Council (NEPLP) of Latvia prohibited on Monday June 6 the broadcasting of the last 80 TV channels from the Russian Federation that could still be watched on the territory of the country, writes LETA agency.
The source notes that the decision was taken based on new legal provisions according to which audiovisual programmes registered in countries that threaten the territorial integrity and independence of other states cannot operate in Latvia.
The agency says the decision will remain in force "until Russia stops fighting in Ukraine and until it returns Crimea".
The prohibited channels include E TV, Illiuzion +, Kino24, Mir TV, Ohota I Ribalca, PeretI, Russkii Illiuzion and others.
The authority's decision comes into force on June 9.