In the world
Journalist Oxana Baulina of The Insider died in Kiev bombing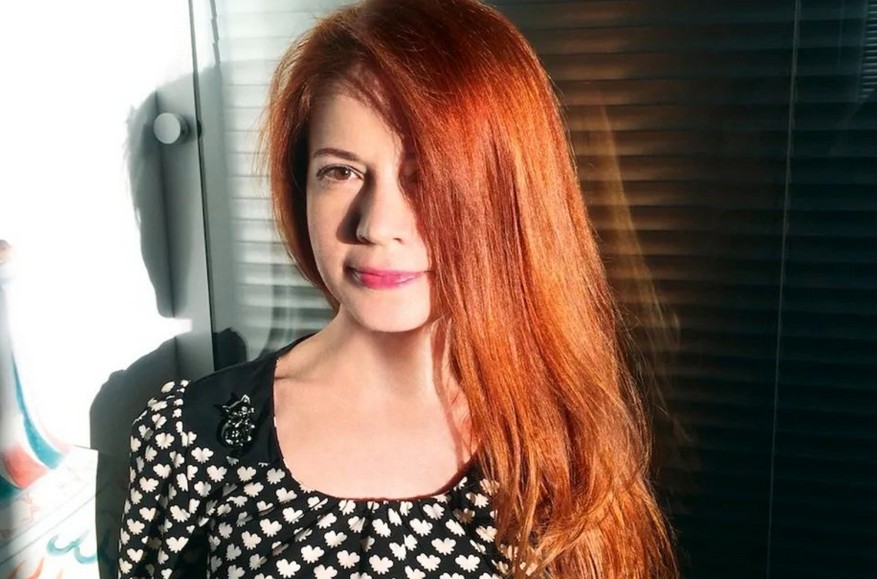 Journalist Oxana Baulina from the Russian opposition publication The Insider died in bombing in Kiev while carrying out an editorial mission, Insider.com wrote on March 23.
The newspaper said the reporter was filming destructions in the Podil District of the Ukrainian capital and came under a bombardment. The Insider reports that one civilian died with her, and two people who accompanied her were injured and hospitalized.
Before joining The Insider, Oxana worked for the Anti-Corruption Foundation of the Russian politician Alexei Navalny. After the NGO was included in the list of extremist organizations, she was forced to leave Russia. As a correspondent, Oxana went to Ukraine, where she managed to do several reports from Lviv and Kiev.
The Insider is an online publication specializing in investigative journalism, fact checking, and political analysis. The editorial office is located in Riga, Latvia.