In the world
Novaya Gazeta Journalist Elena Milashina Brutally Attacked in Chechnya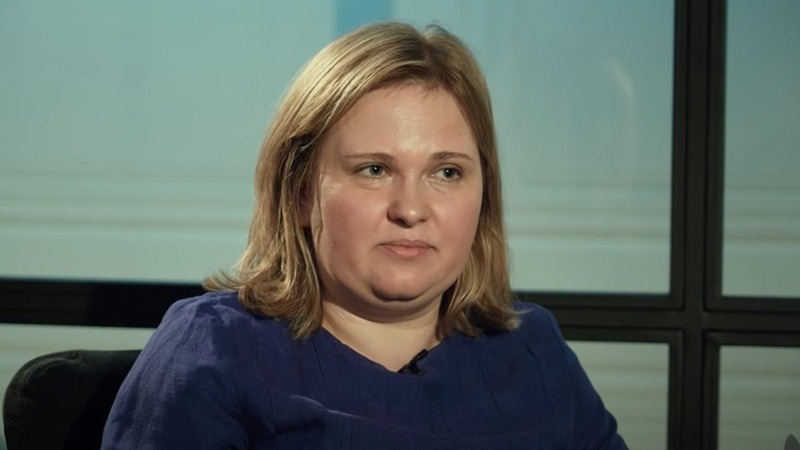 On July 4, journalist Elena Milashina from the Novaya Gazeta publication and attorney Alexandr Nemov were attacked by unknown persons in Chechnya. They were to attend the sentencing of the mother of the persecuted Chechen activists who had been kidnapped in January 2022 by the Chechen security forces in Nizhny Novgorod, according to a Telegram statement by the Crew Against Torture.
The source mentions that, according to Nemov, on their way from the airport, their vehicle was blocked by three other cars. The attackers threatened to shoot them and put the guns to their heads.
In an official statement, the Novaya Gazeta newsroom claims that "several masked people brutally beat Elena and Alexandr, stole their phones, demanding to unlock them, and destroyed their equipment and documents. They were beaten with sticks and kicked. Elena Milashina was diagnosed with closed head injury; she also has several fractured fingers. The MRI result has not been handed to them. Elena fainted several times. Nemov, the attorney, in addition to the other injuries, was stabbed. However, he intends to take part in the legal process." Upon the newsroom's request, Tatiana Moskalkova, High Commissioner for Human Rights, intervened in the case, Novaya Gazeta mentions in its statement.
Currently, the two are staying in the hospital in the city of Grozny. The police intended to interrogate Milashina and Nemov in the hospital, but they refused to make any statements. "They were reminded of their activities, of the trials and cases Elena Milashina had written about. It was apparently not a mafia-type attack; it must have been related to their activity," Sergey Babinets, the leader of the Crew Against Torture, concludes.
Elena Milashina is an investigative journalist from the Russian Federation famous for her work and for being a follower of Anna Politkovskaya, who was assassinated in Moscow in 2006. She specializes in investigating cases of corruption and human rights violations, especially in Chechnya and the North Caucasus. She is a laureate of numerous international awards; in recent years, she has been attacked several times.