In the world
IPI condemns Russian Federation's decision to outlaw Meduza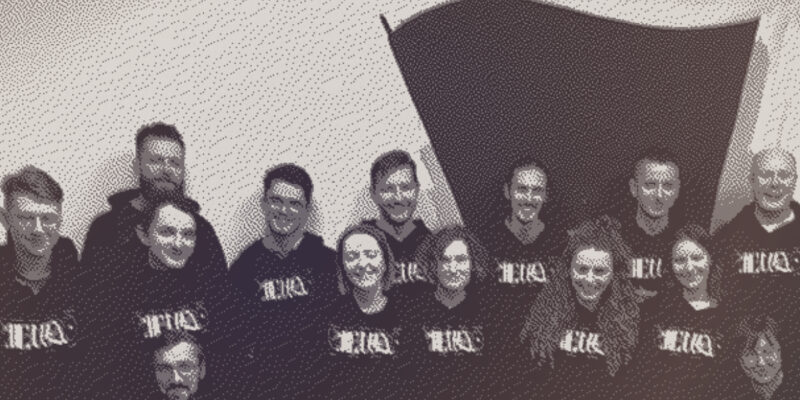 The International Press Institute is asking Russian authorities to withdraw the title of "undesirable organization" attributed to Meduza, one of the most widely read independent Russian publications. The decision was made on January 26 by Russia's General Prosecutor's Office and makes any form of collaboration with this media institution illegal.
According to Meduza portal, Russian officials announced in a statement that the media outlet's activity "poses a threat to the fundamental constitutional order and national security of the Russian Federation", without mentioning what the threat exactly is about. The new status has even more serious consequences than that of a "foreign agent" that Meduza received in 2021, because possible collaboration with Meduza could result in criminal liability and up to ten years in prison, while sharing or liking Meduza materials on social networks could be considered an administrative or criminal offence, IPI warns.
"Meduza brings independent news and information to millions of Russians every day, providing them with an antidote to Kremlin propaganda. The government's decision to declare the institution "undesirable" is a blatant and outrageous effort to intimidate them, disrupt their work, and further isolate the Russian audience from the truth. The accusation that Meduza endangers Russia's constitutional order could not be more absurd, but it is consistent with the Russian government's Orwellian crackdown on independent journalism", said Scott Griffen, IPI Deputy Director.
The European Union also condemned the outlawing of the publication. "This is yet another serious, politically motivated attack on press freedom in Russia. It shows that it is not enough for the Russian authorities to spread manipulative information about Russia's war against Ukraine, but they also want to prevent independent media from giving the Russian audience any access to factual information about the war", Meduza quotes from a statement by EU.