In the world
A Newsroom Consisting of Women Only Is Launched in Somalia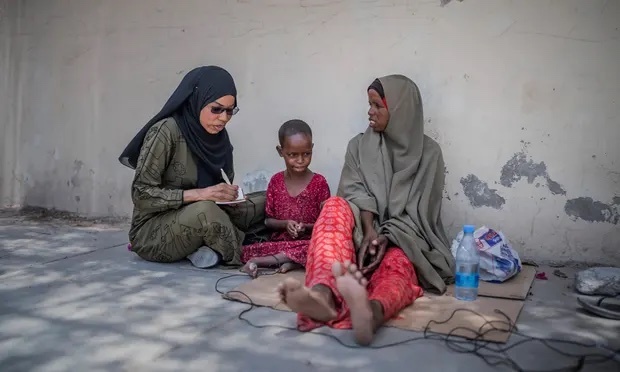 A newsroom consisting exclusively of women and supported by the United Nations (UN) has been launched in Somalia, according to Paginademedia.ro.
The pilot project funded by the United Nations and lasting for a year provides an opportunity for its participants to discuss the issues basically ignored by the mainstream press and the public. The topics Bilan newsroom is supposed to write about include gender-based violence, the role of women in politics, and women holding leadership positions.
Producer Nasrin Mohamed Ahmed will be the head of the editorial board which will be based in Dalsan Media Group headquarters in Mogadishu, the capital of Somalia. So far, six persons are involved in the project.
The African country is known for the way women are regarded in society; they are also often excluded from or abused in the media industry.