In the world
The European Federation of Journalists criticizes the Ukrainian draft law targeting the media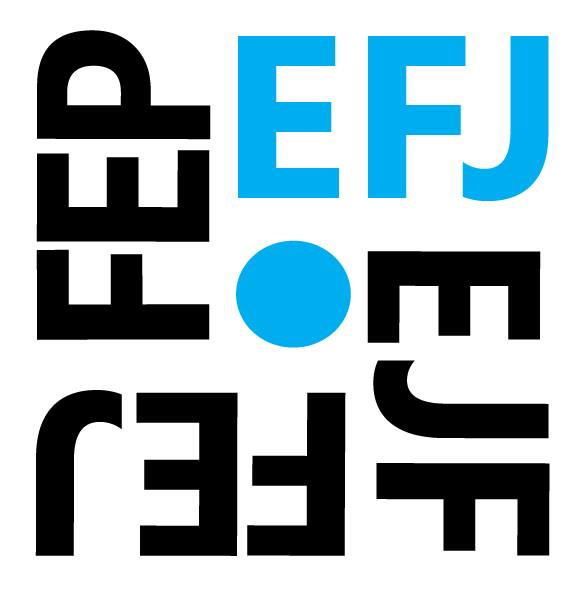 The European Federation of Journalists (EFJ) criticized the Ukrainian draft law on the media, writes Gordonua.com in reference to a statement by the president of the National Union of Journalists of Ukraine (NUJU) Sergei Tomilenko, published on Facebook.
Tomilenko claims that the EFJ President Maja Sever sent open letters to the leadership of the European Commission and the Ukrainian government saying that the forced regulation provided for in the document is "worthy of the worst authoritarian regimes."
The representative of the media organization also writes that a warning letter from the EFJ was also sent to the deputy prime minister for European and Euro-Atlantic integration of Ukraine, Olga Stefanishina. "As Ms. Sever notes, the EFJ shares the call of its Ukrainian members, the National Union of Journalists of Ukraine and the Independent Press Union of Ukraine, to the Ukrainian authorities to bring the draft law in line with European standards on press freedom. In particular, according to the EFJ, the existing draft law proposes to give arbitrary and non-proportional regulatory powers to the National Radio and Television Council of Ukraine, which could have influence not only on audiovisual media outlets, but also on print and online media. The Federation expressed its deep concern to the European Commission about this, in particular to Commission President Ursula von der Leyen, Vice-President Vera Jourova, and European Commissioner Oliver Varhelyi," the NUJU chief said.
Maja Sever said that the proposal on regulations should be excluded from the text of the legislative initiative.
Tomilenko noted that, according to European norms, media regulation should be carried out by a body independent of the government, and its goal should be the independence of the press, and not control over it.
The draft law on mass media was registered in the Verkhovna Rada at the end of 2019, and its authors provided for granting control functions to the regulatory authority in the media field over the entire media sector. The initiative is part of the package of draft laws on European integration that the Verkhovna Rada plans to debate by the end of this year.