In the world
The Committee to Protect Journalists Demands Investigation of Deaths of Two Ukrainian Journalists Found in Yagidne and Bucha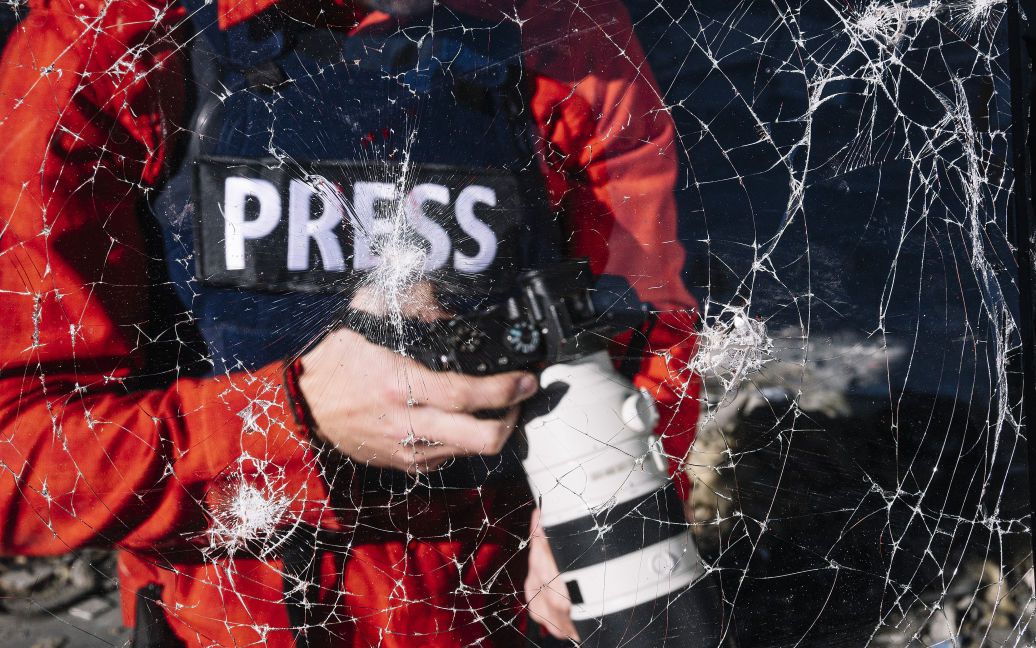 "We are profoundly saddened by the deaths of journalists Roman Nezhyborets and Zoreslav Zamoysky in Ukraine, and call on Ukrainian authorities to promptly investigate and determine whether they were killed in retaliation for their work," said Gulnoza Said, CPJ's Europe and Central Asia program coordinator, in New York. "Russian and Ukrainian authorities have the responsibility to ensure that members of the press can work safely in the context of war," she added.
The CPJ also quotes Tatyana Zdor, Dytynets TV channel director, who declares that Russian soldiers occupied Yagidne on March 5, forced its residents to take refuge underground, and confiscated their mobile phones. According to Tatyana Zdor, Nezhyborets allegedly tried to use a backup phone to conceal the evidence of his activity at Dytynets; he called his mother to ask his friends and colleagues to delete his name from the group chats, including from the group created for the TV channel staff. She informs the CPJ that the Russian forces caught Nezhyborets while he was calling his mother on March 5 and took him away from his family.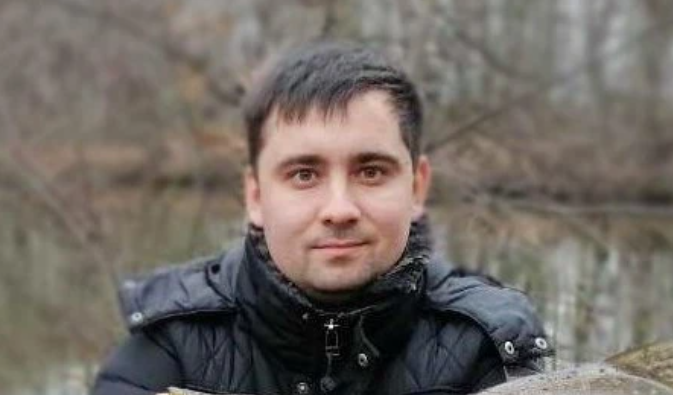 Zdor also said that, on April 6, after the Russian troops left the town, Ukrainian volunteers found Nezhyborets' body in a grave in Yagidne; he had gunshot wounds to his knees, and his hands were tied. According to the statement from Dytynets TV channel, the journalist was killed by "Russian occupants."
Zdor has told the CPJ that Nezhyborets left Chernigov for Yagidne together with his family on February 24, and that his relatives believe he was killed between March 5 and 9.
As to Zamoysky, the CPJ refers to the statements of the National Union of Journalists of Ukraine and the Irpin Town Council, according to which, the residents of Bucha found the journalist's body on a town street in early April. The sources have not specified on which day exactly the body was found.
Irina Fedoriv, the founder of the Gromada Prierpennia news website, has told the Union of Journalists that Zamoysky was covering the local authorities' activities in the region, in Bucha and Irpin, as a freelancer for their institution and other local media groups. The Union's representatives mention that Zamoysky was also an activist, yet no details of his activity are specified.
Zamoysky regularly wrote about the war on his personal Facebook page where he had approximately 1 000 followers. His last post is dated March 4.
According to public information, Russian armed forces occupied Bucha from February 27 to March 31. On April 12, Oleksandr Pavliuk, the head of Kyiv regional military administration, announced that Russian forces had killed more than 400 civilians during the occupation of the town.
The CPJ specifies that it sent electronic requests for information to Chernigov regional authorities, the Russian Ministry of Defense, the Regional State Administration in Kyiv, and the Irpin Town Council demanding to present some comments, but has not obtained any responses yet. Before that, the Russian Ministry of Defense has declared that, while the city was controlled by the Russian army, "no locals suffered from any violent actions," mentioning that the photos of dead people in civilian clothes were published on the fourth day after the Russian army had left Bucha, and officers of the Security Service of Ukraine and the Ukrainian press arrived in the town, claiming that these were "provocations." The representatives of the ministry also emphasize the statements made on March 31 by Anatoliy Fedoruk, the mayor of Bucha, who "did not mention any locals shot in the streets with their hands tied" and confirmed that "not a single Russian member of the armed forces is in the town."