News
The BC Sanctions Several TV Channels for Insufficient Amount of Local Products and Products in Romanian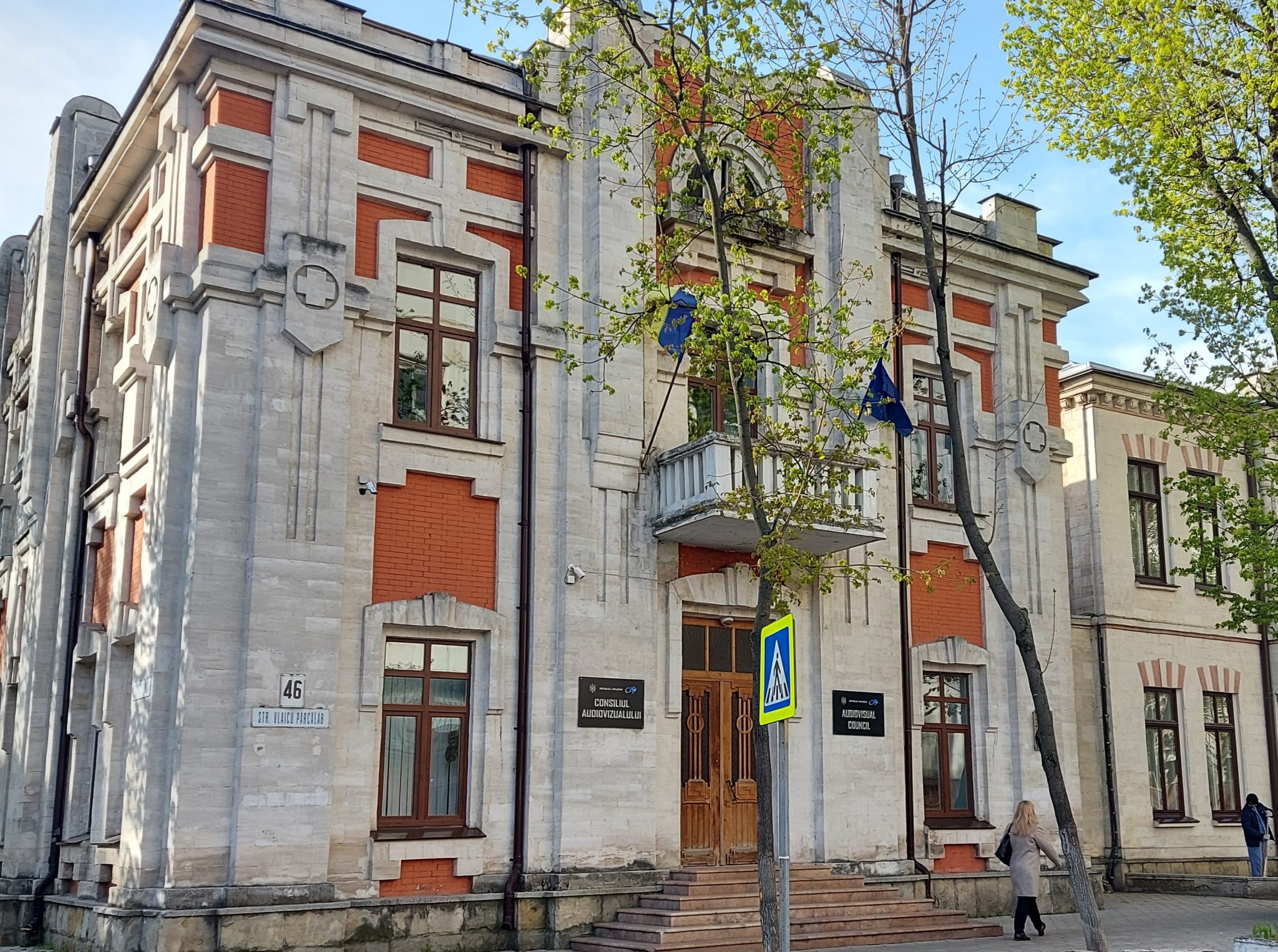 The BC sanctioned eight TV channels for breaching the obligation to provide the amount of local broadcasting programs, including in Romanian, stipulated by the legislation. Seven of them were publicly warned, whereas one channel was fined 10 000 lei.
The decision to monitor the media service providers regarding local broadcasting programs and programs in Romanian was taken based on the notification by Aneta Gonta, BC Vice-President.
In total, on March 21-27, 13 TV channels were monitored on this issue. As a result of the monitoring, it was stated that such channels as Canal 2, Canal 5, TV 6, Orhei TV, ProTV Chisinau, TV8, TVR Moldova, and Prime were breaching the provisions of the current broadcasting legislation; therefore, they were sanctioned and publicly warned. Canal 2 was fined 10 000 lei for repeated breaches in this regard.