News
Bravo TV, which mainly broadcasts cartoons, sanctioned by the BC for lack of own product and product in Romanian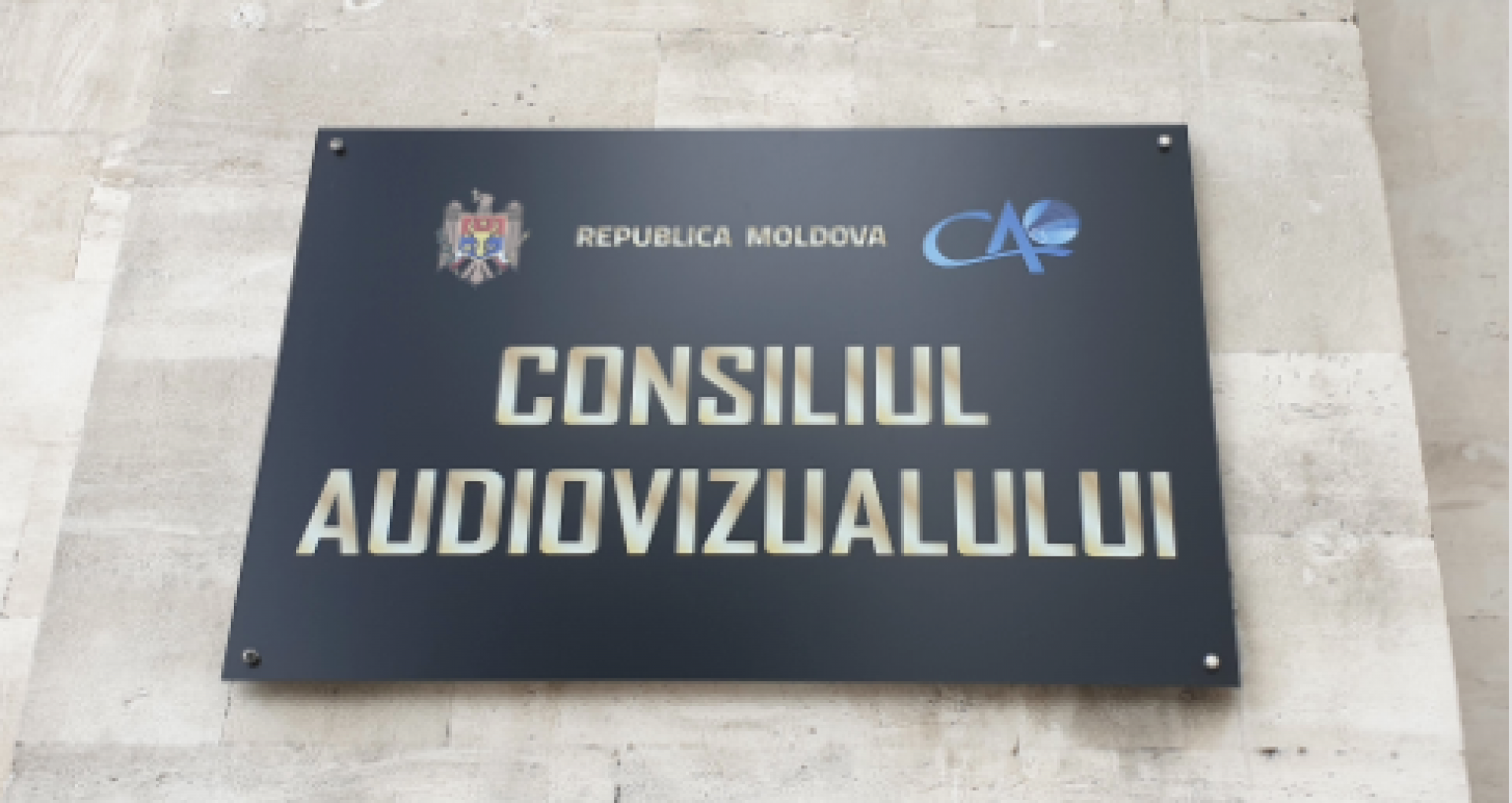 The Broadcasting Council (BC) sanctioned the television station Bravo TV with several fines, totaling 56,000 MDL, for four violations, including for the lack of domestic products and products in Romanian. The decision was made at the meeting of March 30, following the monitoring carried out after the notification of the BC member Eugeniu Rîbca.
The BC monitored Bravo TV between February 28 and March 6 regarding compliance with the obligation to broadcast the necessary amount of domestic product. According to the BC, the station's administration did not provide the necessary records, but the specialists obtained them from media service distributors. According to the monitoring report, in this period the regional television station, which had to broadcast at least four hours of own products, including 80% in Romanian, failed to do so. Moreover, the cartoons were not dubbed or voiced in Romanian. Also, the BC specialists determined that the television used another logo than the one approved by the authority, and there had been no request from the provider to change it.
Eugeniu Rîbca said that this topic is also important from the perspective of media service providers' behavior as competitors on the advertising market in relation to other players. "On the one hand, the activities of media service providers mean a market, including an advertising market. I find it serious that we have in Moldova situations in which, according to the legislation in force, [the station] must produce at least four hours of domestic programs, broadcast at least two hours of own products, which can be rebroadcast, thus making four hours. In this case, within seven days of monitoring we have a volume of 0%. It is about fair competition on this advertising market. I am sorry to see that we have media service providers that use the resources obtained, especially from the advertising market, to create their own domestic audiovisual programs and, on the other hand, we have other media service providers that produce nothing," Eugeniu Rîbca said.
He added that if things are not put right in this segment, then "we will definitely have unfair competition."
Thus, the BC sanctioned Bravo TV with 29,000 MDL because the films for children it broadcast were not dubbed or voiced in Romanian, and it was the station's repeated violation of this kind. Other 14,000 MDL are the sanction for not broadcasting domestic audiovisual programs, including ones in Romanian. This was a repeated violation, too. In addition, the BC fined the TV station for incorrect use of the logo (8,000 MDL) and failure to present video recordings (5,000 MDL). The authority gave the television one month to fix the problems found. The television did not respond or intervene during the meeting.