News
The BC Requests the ISS, the NAC, and the Competition Council to Investigate Whether Primul in Moldova and Accent TV Have Changed Their Final Beneficiary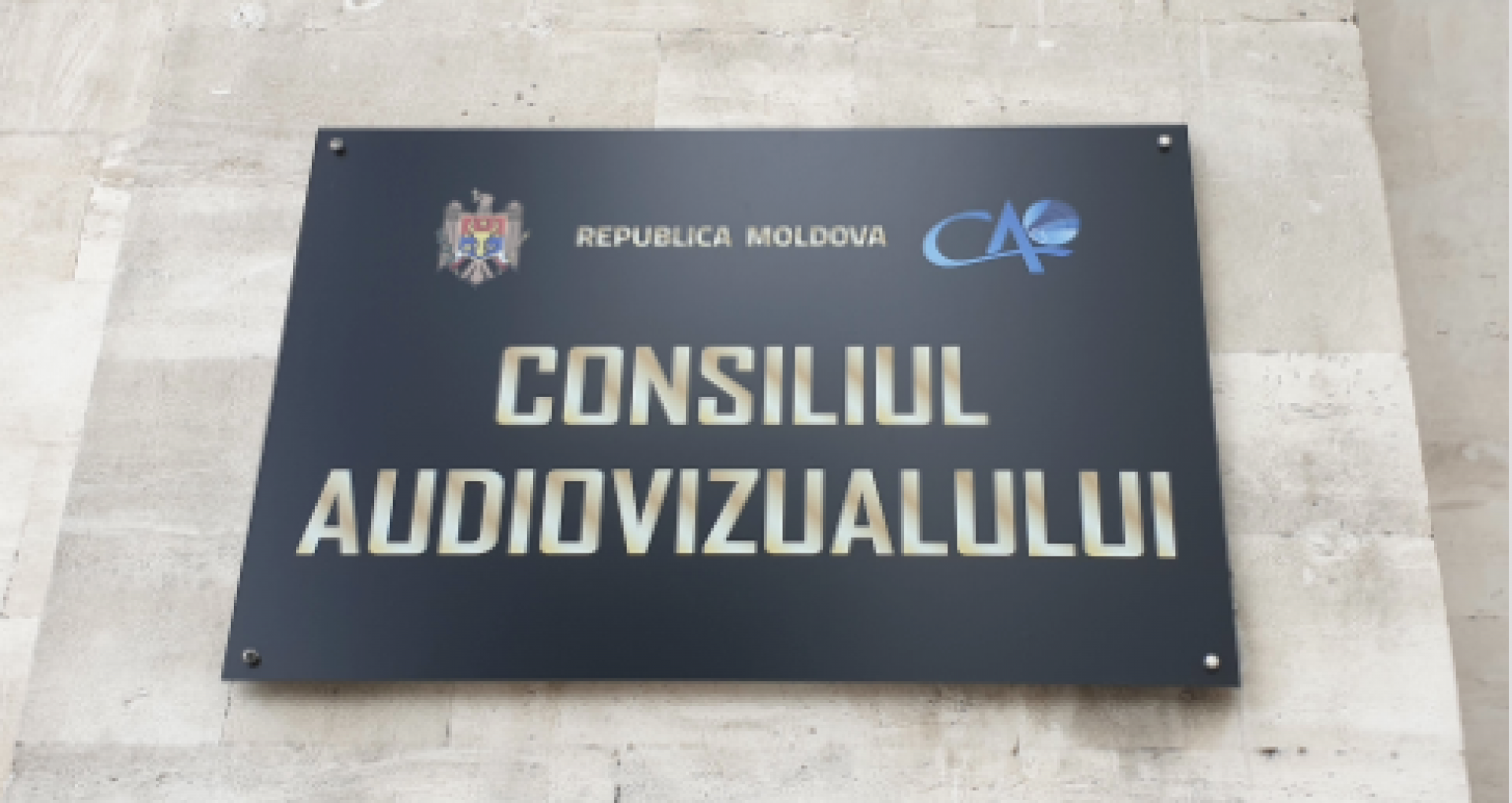 On October 4, the Broadcasting Council (BC) addressed the Information and Security Service (ISS), the National Anticorruption Center (NAC), and the Competition Council (CC), requesting to investigate the circumstances and the information widely discussed in the press, according to which such channels as Primul in Moldova and Accent TV, previously affiliated with the Socialist Party, presumably had another beneficiary. The information was confirmed for Media Azi by Liliana Vitu, the president of the authority.
The Broadcasting Council notified the three state institutions after, on September 22, it was informed by Telesistem TV, a company which owns Accent TV and Primul in Moldova channels, that the company had a new administrator, and a number of media institutions wrote that the two TV channels were controlled by the Sor Party.
"In the context of the information circulating in the public space regarding an eventual change of the final beneficiaries of SRL Telesistem TV, there is a reasonable suspicion of media concentration in case of such channels as TV6, Orhei TV, Primul in Moldova, and Accent TV," the BC President Liliana Vitu mentions in the letters addressed to the Competition Council, the ISS, and the NAC. She draws attention to the fact that it contravenes the provisions of the Code of Audiovisual Media Services, according to which "an individual may be the beneficial owner of two television services at the most."
Liliana Vitu addresses the authorities demanding to "conduct an investigation according to their competence, in order to confirm or deny the above circumstances and information."
On September 22, the BC was informed by Telesistem TV representatives about changing its administrator. Stanislav Vijga was replaced by Arina Corsicova, who enclosed to the information note an excerpt from the State Register, stating that Natalia Ermilova and Samvel Grigorean, two citizens of the Russian Federation, who owned equal shares of 50% each, remained the final beneficiaries of Primul in Moldova and Accent TV channels.