News
Fines of Almost One Million Lei in 2022 for the Insufficient Amount of Local Programs on the TV and Radio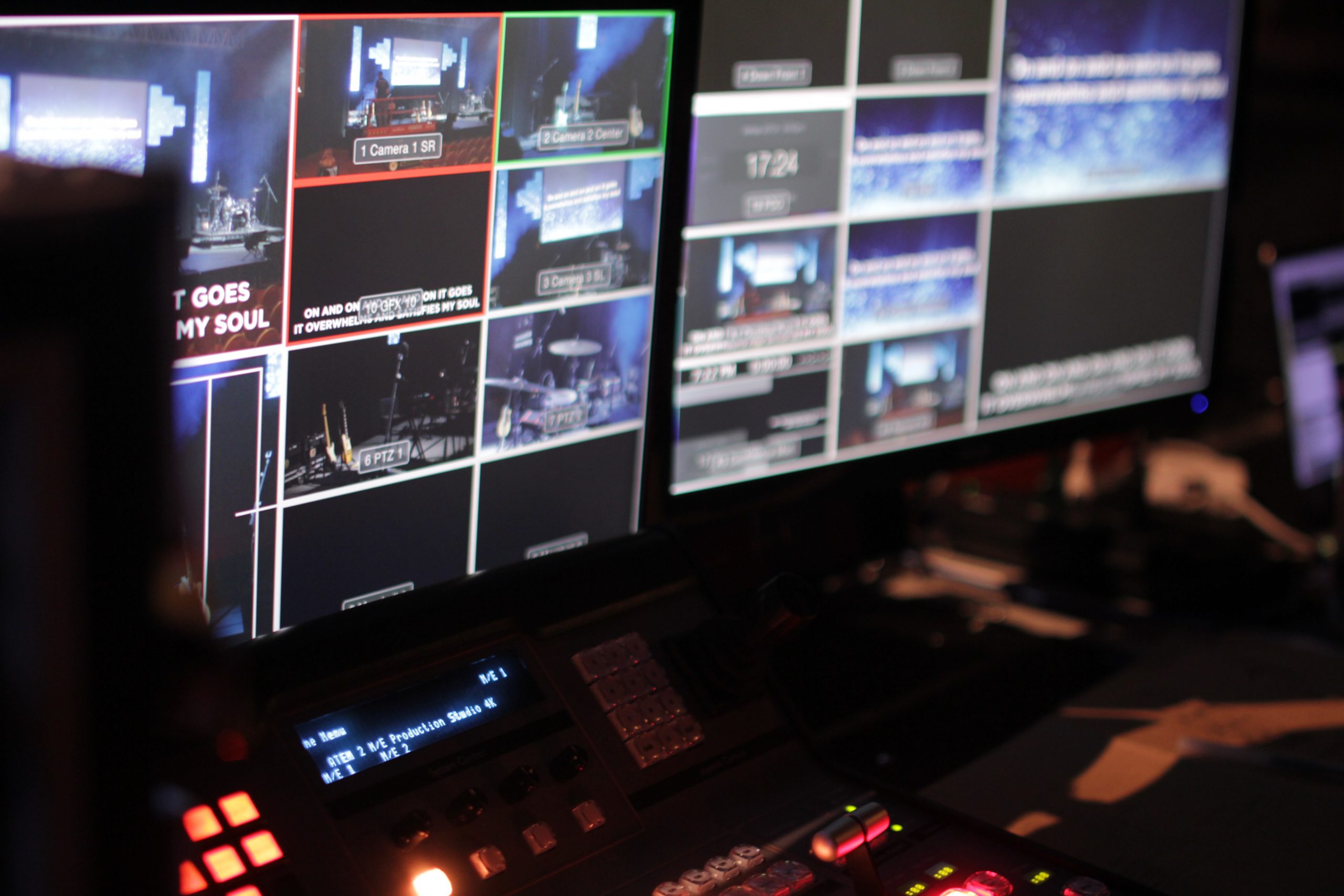 Last year, the Broadcasting Council (BC) applied 120 sanctions for the insufficient amount of local programs and programs in Romanian on the radio stations and TV channels or broadcasting them in other hours than prime time. The fines amounted to 971 000 lei, which is 41.50% of the total sanctions the institution applied in 2022, according to the press release.
According to the data, 53 audiovisual media service providers were fined.
The institution's representatives affirm that, to ensure fair competition on the audiovisual market, in 2022, the new composition of the BC ordered to monitor all the TV and radio media service providers for their compliance with the provisions on local audiovisual programs. Such a monitoring of all the radio stations and TV channels was the first of its kind since the entry of the Code of Audiovisual Media Services into force in 2019, the BC press release also mentions.
The sanctioned TV channels are Publika TV, Orizont TV, TVC 21, Bravo TV, Zona M, Pro TV Chisinau, Canal Regional, Cotidianul TV-CTV, Accent TV, Orhei TV, Canal 5, N4, Familia, Canal 2, Primul in Moldova, Mega TV, PEH TV, Canal 3, Cinema 1, RTR Moldova, ITV, TV Gagauzia, and Moldova 2. 94 sanctions applied to the TV audiovisual media service providers were registered: they include 76 fines and 18 public warnings. According to the BC, 26 public warnings also concerned radio media service providers.