News
Nine TV Channels Have Been Publicly Warned about Linguistic Correctness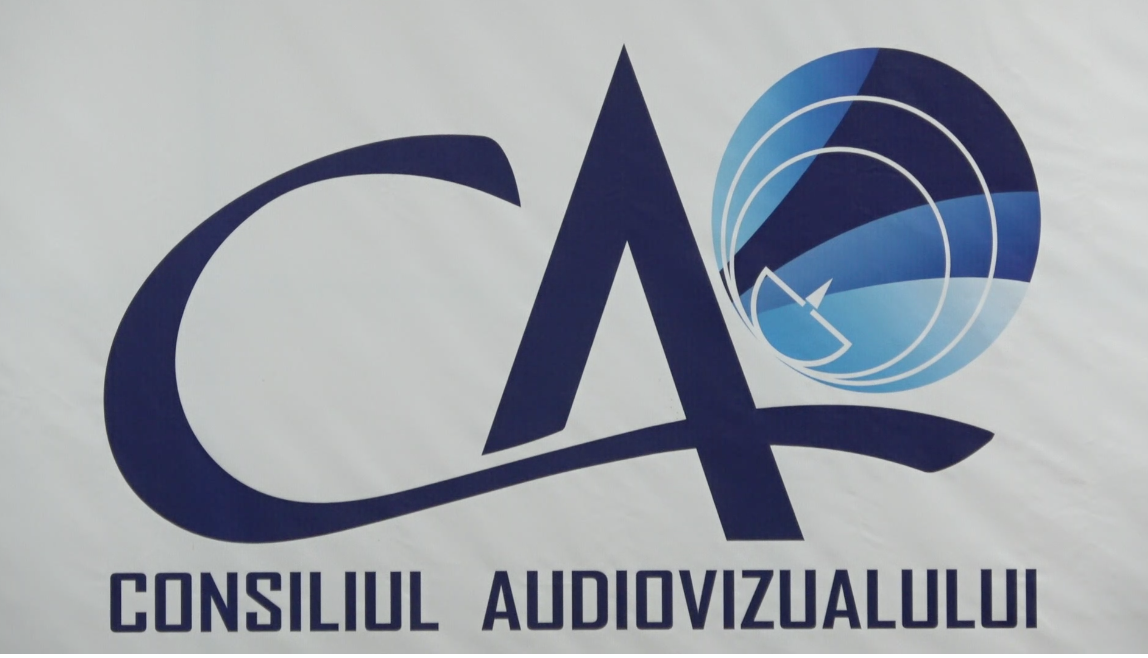 Mega TV, Familia, Exclusiv TV, Canal 5, R Live TV, Vocea Basarabiei TV, PEH TV, Cinema 1, and ITV channels were publicly warned for their journalists' deviations from the standards of speech in the newscasts, political talk shows, entertainment and product placement programs broadcast from June 6 to June 30, 2023. The decision was made on July 14.
According to the Council, the TV channel monitoring for assessing compliance with linguistic standards was conducted by Viorica Molea, university lecturer, doctor habilitat in philology. The monitoring revealed that grammatical errors could be heard mainly in the broadcasts; they included calques from the Russian language, anacoluthon (discontinuity in expression), and confusing, prolix, or equivocal expressions. Besides, conjunctions and prepositions were often used erroneously.
"This monitoring was precisely aimed to raise awareness among those responsible for the correctness of public speech, and our common objective is a correct, well-bred, and well-developed language. Although some mistakes may seem insignificant, any error noticed in the public space decreases the significance of the language. The fact that we currently have a much more literate public speech is the merit of both journalists who continuously take care of finding suitable expressions and philology teachers," Viorica Molea declared.
Monitoring program services by audiovisual media service providers for protecting national linguistic and cultural heritage is included in the BC's Action Plan for 2023. According to the Code of Audiovisual Media Services, "media service providers shall ensure compliance with orthographic, orthoepic, morphological, and syntax standards of the Romanian language and of the other languages in which audiovisual programs are broadcast."
A similar monitoring was organized in the fall of 2022, when five other TV channels were publicly warned.