News
5 TV Channels Were Publicly Warned Following a Linguistic Correctness Monitoring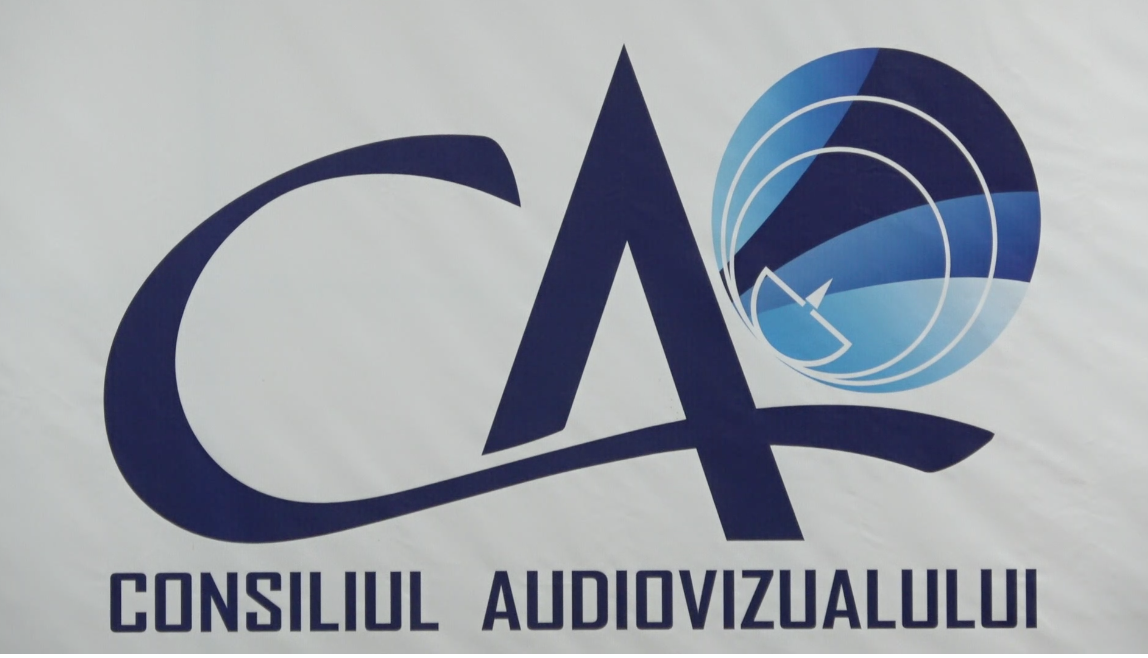 At the meeting of September 2, the Broadcasting Council examined the results of monitoring such channels as Moldova 1, Prime, N4, RTR Moldova, and NTV Moldova in view of the spoken and written language correctness, as stipulated by the Code of Audiovisual Media Services.
The council adopted the decision to monitor 11 TV channels for linguistic correctness on July 8, and the remaining six will be examined during another round. "The BC's action plan provides for monitoring the program services of the broadcasting media service providers from the point of view of protecting the national linguistic and cultural heritage," Liliana Vitu, the BC President, mentioned at the beginning of the meeting. In her opinion, all the broadcasters should go through such checks in the current year and in 2023 to increase the journalists' responsible attitude.
The monitoring conducted upon initiative of Ana Gonta, the BC Vice-President, also involved a specialist in the field. Viorica Molea, university lecturer, PhD in philology, analyzed the newscasts and some talk shows by the five broadcasters. In her opinion, the reporters' and TV show hosts' speech leaves much to be desired, but it could be improved by more frequent monitoring; besides, editors could be working in every newsroom to control the broadcasts while they are still being prepared. However, the specialist states that currently, broadcasters tend to take more care of the language aspects than several years ago.
The BC members also expressed their opinions about the monitoring report. Larisa Turea mentioned, among other things, "The word remains the basic tool of thinking, and when you do not express your thoughts correctly, your thinking cannot be correct either. It is all the more serious because these errors are made by those who should be a standard of correct speaking and thinking. They have a very wide audience – even a professor at the faculty does not have such an audience as our TV channels have – and the lack of qualification of some journalists puts me on my guard." According to her, the BC should monitor these issues more frequently pursuant to Art. 19 on cultural responsibilities.
Eugeniu Ribca also drew attention to the fact that some TV presenters still make errors in their speech, "Indeed, we watch some TV channels, some opinion leaders who make mistakes which are then repeated by the younger generation. Therefore, it is a problem." He compares the situation to that in 1998-99, when the BC carried out a similar monitoring, with the current situation. "It used to be a disaster, and now, it looks better," Ribca observes.
The six BC members present at the meeting examined the monitoring report and voted unanimously to sanction the five channels monitored during the first round with a public warning.